Jacques Stroweis is a VFX Supervisor/2nd Unit DGA director with 20-plus years of experience in feature films.
Known for his pioneering work in CG, Jacques possesses a wealth of knowledge in VFX and advanced imaging technologies and is well versed in Virtual Production, VR and Stereoscopic 3D.
He was awarded a BAFTA and an

Academy Award

® Nomination for Achievement in Best Visual Effects for James Cameron's TRUE LIES.
Jacques provides VFX supervision from design to delivery, and has extensive on-set supervision experience working with international crews on film shoots across the globe.
Expertise: on-set VFX supervision, 2nd unit directing: animals and stunt performers, VFX project management, VFX hub infrastructure, VFX-post supervision across multiple locations worldwide, extensive hands-on experience with Houdini and Nuke.

BAFTA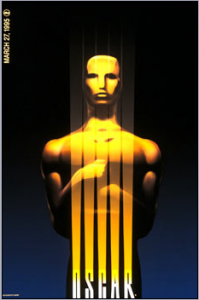 OSCAR