Jacques Stroweis is a VFX Supervisor/2nd Unit DGA director with extensive on-set experience working with crews on locations across the globe. He has worked with top-notch Hollywood directors. Jacques is currently serving as ICVFX Virtual Production Supervisor.
He works in film, episodic content, commercials, and animation, providing supervision from design to delivery.
Known for his pioneering work in CG, Jacques is also a technologist with expertise in Virtual Production and Virtual Humans. He is a recepient of the Fall 2022 Unreal Fellowship: InCameraVFX.
Jacques was awarded a BAFTA and an

Academy Award

® Nomination for Achievement in Best Visual Effects for James Cameron's TRUE LIES.
Expertise: on-set VFX supervision, ICVFX VP supervsion, 2nd unit directing, VFX project management, VFX hub infrastructure, VFX/post supervision of remote teams, virtual production, hands-on experience with Unreal Engine 5, Houdini and Nuke.

BAFTA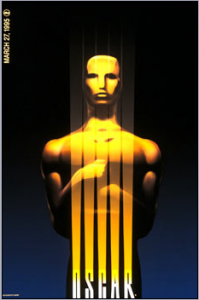 OSCAR
IMDB:
LinkedIn:
NEWS:
10/23: Supervised VFX for newly released Animation film THE FIRST SUPERHERO ANIMATION
10/23: Check upcoming 2024 Focus Features LISA FRANKENSTEIN written by Diablo Cody – worked as VFX on-set supervision
1/23: ICVFX Supervision on commercials at (Add)Ventures
Watch my UE4 animation short from 2020 Unreal Fellowship:Virtual Production FOREFINGER